How does SpecialChem pricing work?
Each client has specific needs and requires a unique digital marketing program.
After a free diagnostic to assess your business objectives and the gaps to reach them, we will recommend a customized digital marketing program to influence and engage chemical buyers on SpecialChem platforms.
The pricing for this program is simple. It is the sum of each campaign's pricing. Your program is managed and executed by your dedicated Client Success Manager.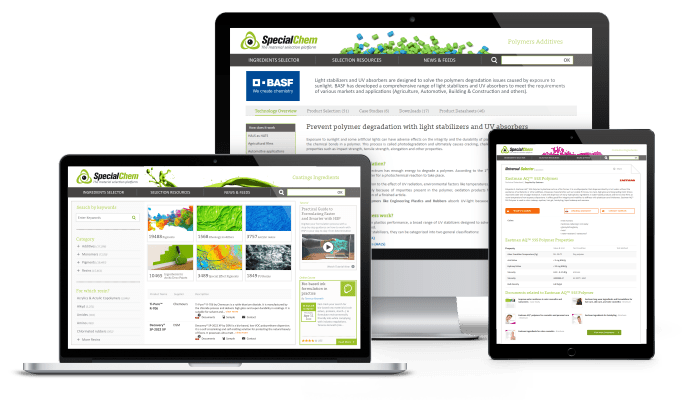 Frequently Asked Questions
Do you want a quote for a customized digital marketing program?
Let's organize a free diagnostic to recommend a program that fits your growth objectives