Our Solutions
From product development to new customer engagement, our solutions are tailored to support your business growth and quickly reach your objective.
Insight Solutions
Accelerate and secure the commercialization of your chemicals through reliable insight from your future potential customers.
---
BENEFITS
Identify your best market opportunities and validate their interest and your product positioning in 3 to 6 months
Maximize your chance of commercial success
Generate 2 to 3 years of extra revenue
Digital Marketing Solutions
Create a tailored digital engagement program to reach chemical buyers when they actively search new ingredients for their formulation.
---
BENEFITS
Reach one of the largest audience of chemical buyers searching solutions
Engage your future customers with a custom digital marketing program
Rely on our expertise to implement and optimize the right digital actions
Digitalization Solutions
We assist you to implement an effective digital sales and marketing strategy based on your goal, needs and resources.
---
BENEFITS
Rely on our expertise to ensure the success of your digitalization
Accelerate the implementation of your new strategy
Optimize, train or even outsource your resources
Become an expert in digital and inbound marketing
Master digital marketing in the chemical industry like no one. Learn how to manage and convert your digital leads, find best practices on inbound marketing and even more in our learning center.
Test your company's digital maturity
Who are the most popular suppliers on SpecialChem?
The best materials databases to engage active technical buyers in 2022
Reach the largest technical audience in chemicals & materials
Since 2000, we connect formulators, specifiers and suppliers of chemicals and materials to help them innovate and accelerate both their technology and business. We offer a unique opportunity to chemicals suppliers to get quick and easy access to relevant market knowledge and feedback as well as efficiently promote their brand to people who really matter.
---
Coatings & Inks
Ingredients
Adhesives & Sealants
Ingredients
Plastics, Elastomers
& Polymers Additives
400+ Chemical suppliers grow their business with us

"The SpecialChem team has helped us in getting the best out of our promotional campaigns. They take genuine interest in ensuring that every campaign achieves measurable success. They are extremely responsive and have a good understanding of the industry."
Bimal Shah, Projects & Operation Director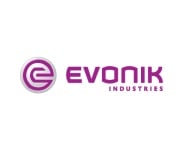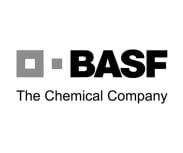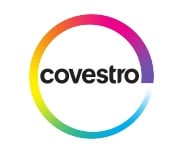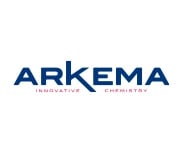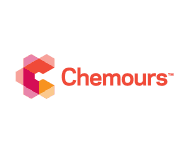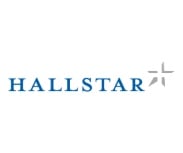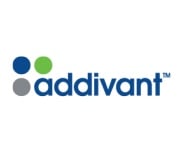 "We collaborated with SpecialChem to present webinars to an interested global audience. We used SpecialChem's websites and e-Newsletters to share relevant contents with the readers of these digital platforms. We have been positively impressed with the planning, execution and the results of this partnership."
Matthew Defosse, Marketing & Communication Manager Europe

"Our visibility program was very effective and the result exceeded our expectations. We constantly felt very well advised and serviced by SpecialChem's staff. Definitely, a very recommendable and affordable way of boosting your business."
Pablo Dalmau, Special Additives Business Unit Director