What are SpecialChem's Insight Solutions?
Can you rank the best markets, applications, or regions where your chemical or material will have successful adoption?
Do you know what those customers really want?
Do you precisely know how to position your technology so that they want to buy it?
Our Insight Solutions are here to ensure a much faster, more secure, and cost-effective commercialization of your specialty chemicals and materials.
In 3 to 6 months, you will be able to take data-driven decisions at all stages of your product development with insight directly coming from the ones who should buy your products.
How can SpecialChem Insight Solutions help me?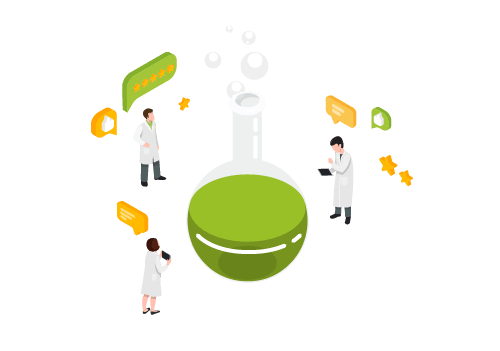 Directly hear from your potential future customers
SpecialChem is the world's largest network of specialty chemicals technical buyers. Our platforms are the ideal places to hear the voice of thousands of them downstream in your value chain:
9 million visits in 2021

70% R&D and production positions
Get actionable learning in 3 to 6 months to secure your product commercialization
Learn what are your best application and market opportunities and why:

Find out the unmet needs, performance requirements, barriers and drivers by segment
Get hypotheses of value propositions and positioning by segment
Uncover complementary products or features to develop
Get the list of missing data to generate to convince future customers
Get our in-depth analysis with strategic and marketing recommendations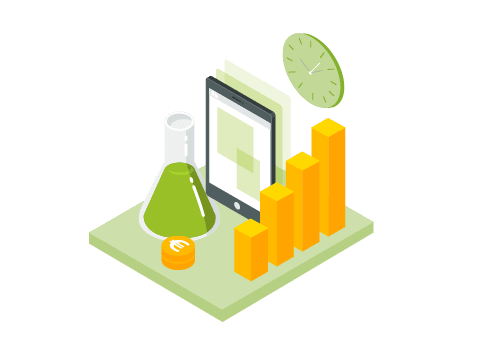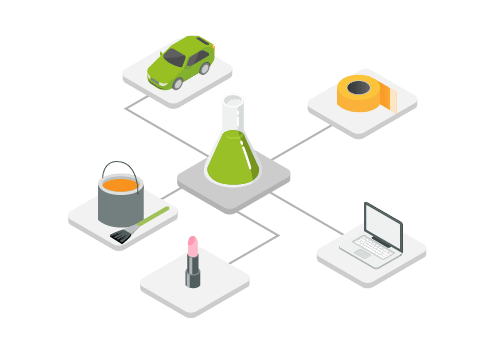 Explore unfamiliar applications and validate your product's value proposition
If you are manufacturing specialty chemicals and materials, we can investigate many markets like:
Plastics, elastomers and polymer additives
Paints, coatings and inks
Adhesives and sealants
Cosmetics and personal care
Processing and end industries
Get in touch with the right companies that are qualified... and motivated!
Check your product's performance in real conditions with partners — technical contacts at interested and interesting companies that your product excite. In other words, people willing to invest time, resources in testing and who should become your first customers:
5 to 20 partners filtered and qualified over technical phone interviews
Detailed call reports with project and company descriptions
Follow-up best practices to maximize the number of tests and collect fruitful technical feedback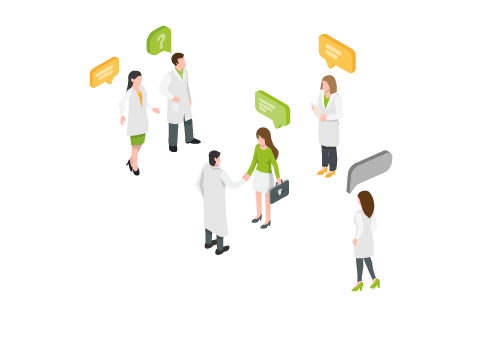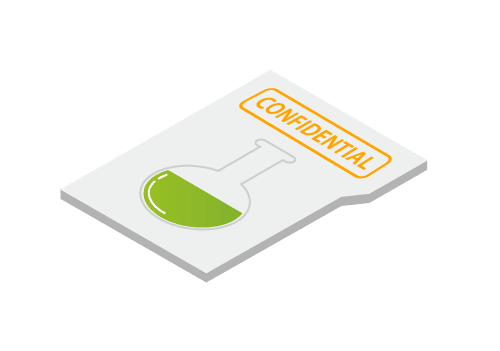 Confidentiality: protect your brand and your strategic intent
Everything that goes public on our platform is anonymous, and we ensure that your brand cannot be linked to your technology:
All online content on your technology is unbranded
The information about your technology is neutral to not expose your brand and innovative developments
Only the partners who are filtered and qualified can be aware of who you are for obvious reason: you will follow-up with them.
How do the Insight Solutions missions work?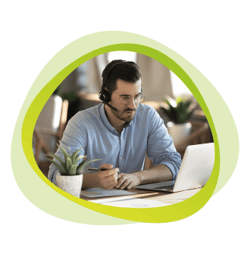 Step 1
Free Diagnostic
You share your challenges so that we can collect and understand all your strategic questions to frame the project. We draft a proposal that we review with you.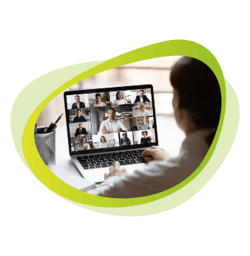 Step 2
Kick-Off Meeting
We gather all the market and technical knowledge that you already have in your team. We also collect all the documents or data you may have about your product.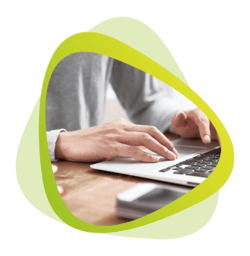 Step 3
The Mission (SpecialChem) + Partners follow-up (Your team)
We create Material Concepts: unbranded online pages showing performances, expected benefits and data of your product (or idea).
We promote these Material Concepts to our community via our digital channels. Pretty quickly, we create a really large set of digital events (clicks, shares, views...) and open feedbacks from a wide range of technical buyers. Their analysis start to generate unique insights.
We interview the most interesting profiles based on their navigation and feedback to clearly understand their markets and their needs, and why they valued your product or not. During the interviews we identify partners — reliable technical contacts within in-target companies that are willing to test your product and share feedback with you. The hungry ones, not the big, slow-moving, undecisive ones.
All along the mission, we dispatch the partners to your team as soon as they are identified. You receive a comprehensive report of the discussion that we had with them and advice on how to follow-up with them.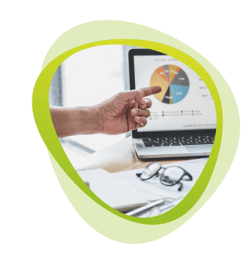 Step 4
Intermediate and Final Reports
Halfway through the mission, we share our first findings and progresses with your team.
At the end of the mission, you will have a full and comprehensive analysis of all our insights and our recommendations.
Already 150+ companies accelerated their commercialization with us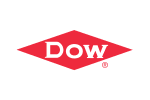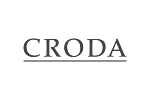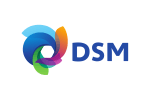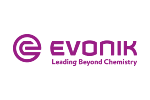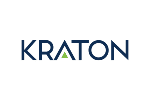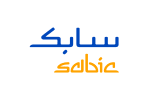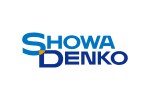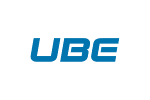 How a supplier saved 2 years to enter unfamiliar coating markets with a new ingredient
"Without SpecialChem, we should have attended 3 to 4 trade shows to test the market interest."

How they unlocked the American market that was not buying their coating ingredient
"Now we've got all the keys
to unlock the American
market, thank you!"
6 months to validate the attractiveness of a new product in automotive applications
"We appreciated to be connected with world-renowned companies. We wouldn't have been able on our own!"

Test and identify the best business potential of selling the premix vs ingredients in cosmetics
"We've been impressed by the level of recommendations and the clarity of the marketing elements to market our offer"
Are you ready to accelerate and secure your product commercialization with us?
Let's discuss your challenge and target markets together during a free diagnostic to see how we can help you.