What are the Innovation Days?
The Innovation Days is a global online event organized by SpecialChem.
In May, June and November 2022, thousands of technical buyers will have the opportunity to attend webinar sessions to discover the latest innovations in the field of specialty chemicals and materials.
With the ever growing environmental concerns, the Innovation Days are focused on sustainable innovations and solutions.
The Innovation Days will be split in 3 sessions, each one dedicated to a specific industry and moderated by a market expert. Based on the number of presenters, the sessions will last from 2 to 3 days.
The Innovation Day is a public event. For this reason, blacklisting or excluding registrants will not be possible, just like a regular trade show conference.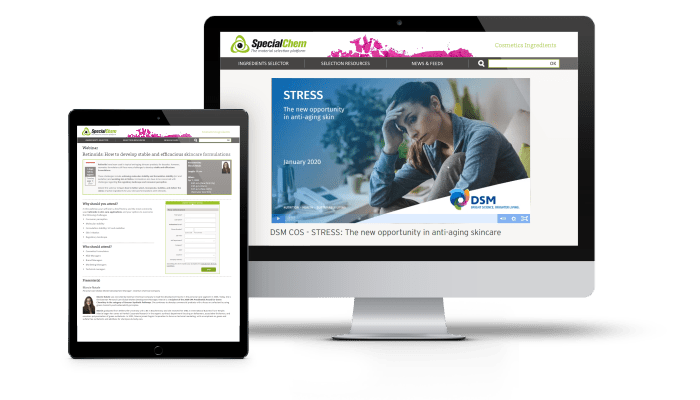 Discover the Webinar Pack
40min Webinar Session
30min Simu-live presentation (pre-recorded)

10min live Q&A

12 months On-Demand video hosting on SpecialChem

Webinar hosting and turnkey support

Event moderated by an Industry expert
Global Promotion Pack
Your logo on the Event sponsor's page

1 Branded landing page for your webinar session

2 Newsletter promotions before the live event

2 Newsletter promotions after the event recording

Posts on SpecialChem LinkedIn Page
Customer Success Manager
Personal training on webinar best practices

Rehearsal and recording of the Simu-live presentation

Creation of the landing page

Execution of the Promotional Pack

Post-Event reporting
Lead Generation



All the attendees of your webinar session

All the leads watching your webinar recording during 12 months with weekly reports

GDPR Compliant

2 Million Views


19 Webinars


2,700 Participants


110 - 200 Leads
from registration by webinar

~100 Leads
from On-Demand Recording
Webinar Pack

6 900€
They shared their innovations last year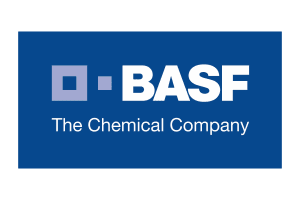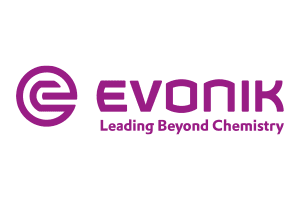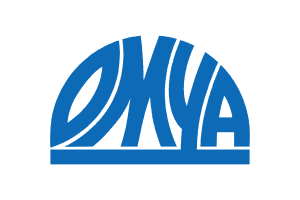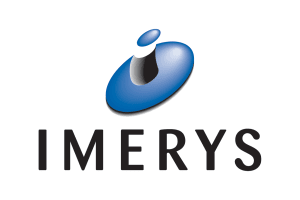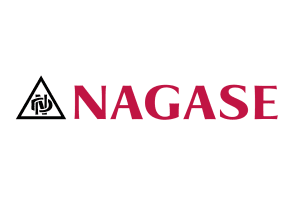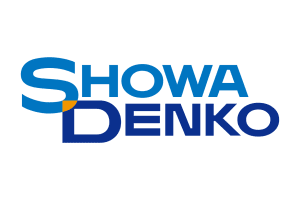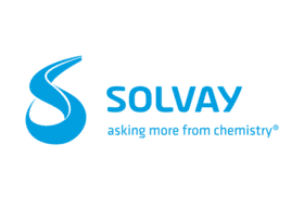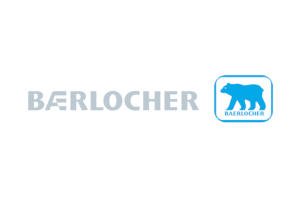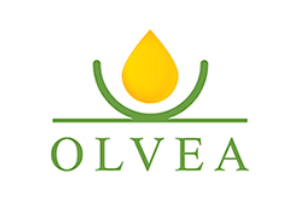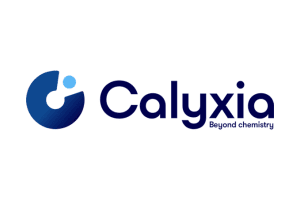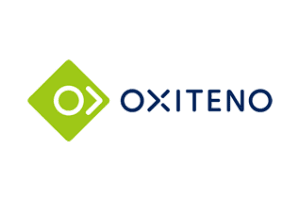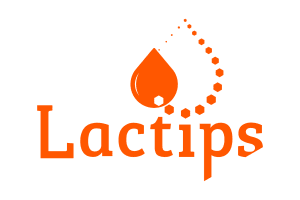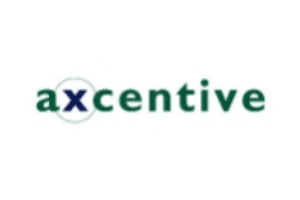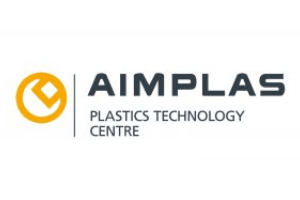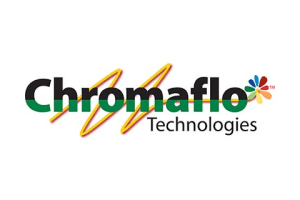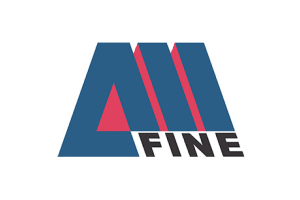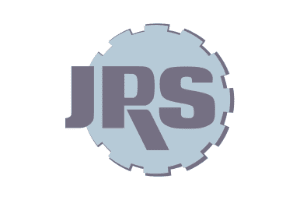 "Great thanks to SpecialChem for the success of the first JRS Cosmetics webinar on natural alternatives to synthetic thickeners. Thanks to their professionalism and responsiveness, SpecialChem ensured the follow-up both before and after the webinar."
JRS - Director of Innovation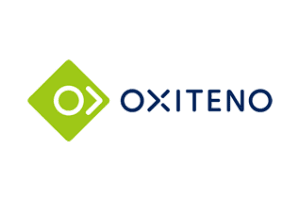 "The Innovation Day was a great opportunity to discuss and to learn about new technologies in the chemical industry. It provided fruitful conversations, knowledge building and new leads to our team."
Oxiteno - Senior Technical Support & Development